Hey Hey Hey followers, wooosh haven't blog since like a week ago. Just got back from a much needed vacation, and realized that I have one more week till school starts. =D. I'm excited to be going back to be honest. You know living on your own is one life lesson that in my opinion is good. Oh well I been packing like crazy, since I been home. Just can't wait to head back.
Emmanuelle S.
Just started listening to her, and I love her voice, and sound.
So Fall is approaching us ladies like a bull in a rodeo tournament. I'm happy because I just went shopping for some finds. But I have been seeing a lot of black coming back into play with the trends. Now I'm not the one to follow trends, I have my own preferences, but for those of you ladies that do follow the trends, this is what I found.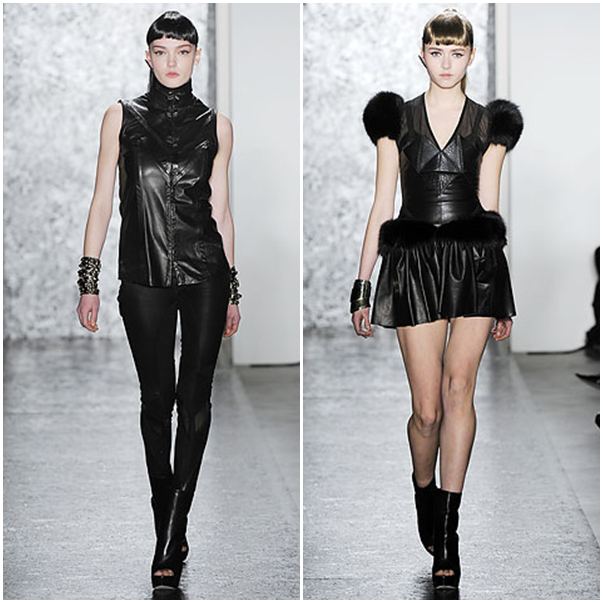 By the way, I want a pair of those thigh highs boots with strings up the leg.
This was on a tumblr post in my feeds. I must say gorgeous.
So happy that this summer is coming to close, I'm ready to kick start some moves that I made.
In addition to that, I have decided to step back from friendships that are either hindering me or taking
me out focus. To be honest we as young adults need to really see who is in our space to just only
suck us dry, or to build us up. I have ask my self that question in the last couple of days, and I'm glad
I made my decision to just step back and worry about myself for a change. With that being said lovies, school in couple of weeks, back to the grind, and back to my old self.
Boutzie'